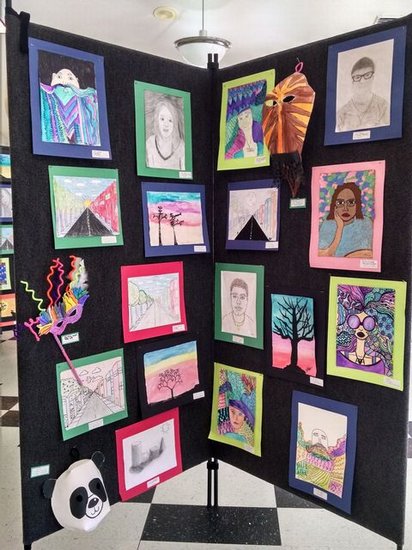 Students at ACMS may take Visual Arts as a Connections class. They learn art appreciation and art history. Students also create art that is displayed around school. Each semester, students display several of their creations at Art Night.
Examples of projects include self portraits, one point perspective, and still lifes.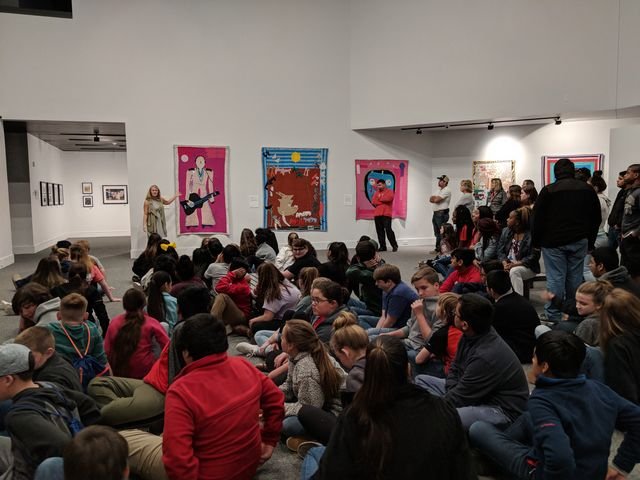 Each semester art students visit the Albany Museum of Art.